SOMETHING TO CHEW ON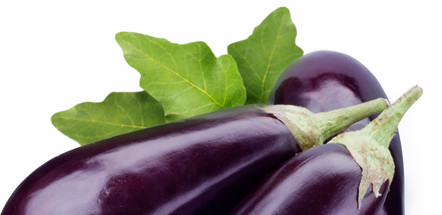 Are you "being strategic"?
A recent study published by the Management Research Group (MRG), a global assessment company, measured 42 leadership practices and measures of effectiveness in areas like innovation, persuasion, communication, results orientation, credibility, business aptitude and people skills. They evaluated Continue Reading>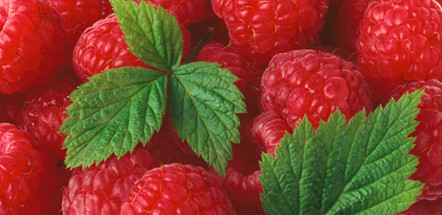 Can You Lead into the Future?
Strategy has to do with the future. Strategic thinking is thinking about the future. Strategic decisions happen when we incorporate the future into our decisions today. And a strategic plan rolls it all together with goals for execution and implementation.
Sound easy?
Research on the Myers-Briggs Continue Reading>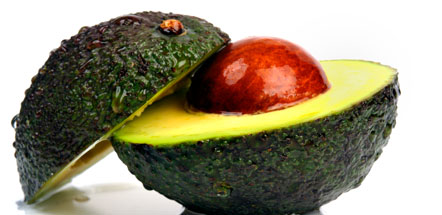 Sales Strategy Starts with the Basics
I have worked with many sales organizations during my career and speak often on the importance of a sales and marketing strategy. But what I find most is a lack of the fundamentals in place. Here are the top 5 problems and what to do instead:
1. No Annual Sales Plan
The best sales plans are Continue Reading>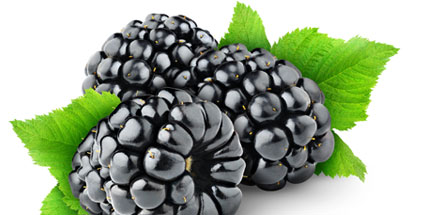 Secrets of the Fortune 500
The term Fortune 500 refers to an annual listing by Fortune magazine of the top 500 publically traded companies in the U.S. While this list is important to financial groups and investors, business researchers study these companies to discover "best practices" and the secrets to their success.
What Continue Reading>