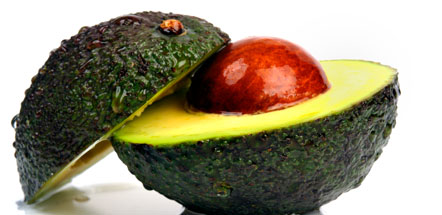 Sales Strategy Starts with the Basics
I have worked with many sales organizations during my career and speak often on the importance of a sales and marketing strategy. But what I find most is a lack of the fundamentals in place. Here are the top 5 problems and what to do instead:
1. No Annual Sales Plan
The best sales plans are short, simple and to the point. Each sales rep should create a strategic and tactical plan for acquiring new business, growing the existing book of business and making or exceeding the sales numbers within their territory, market channel or product mix. These individual plans are rolled into an all‐company sales plan that is the foundation for all other department plans and budgets.
2. "Order Takers" Who Sit at Their Desks
Many produce companies tell me that sales reps have evolved into highly paid order takers. The best organizations create organizational structure and role clarity around both hunters (new business) and gatherers (keeping current customers happy) and are willing to invest in both pieces of the sales puzzle.
3. "Lone Ranger" Still Leading the Charge
While companies still hope to hire a rainmaker, the next generation buy/sell model has emerged. Account staffs develop strong working relationships with customers based on performance metrics, shared information, planning and insight. Buyers have teams that make consensus decisions and look to collaborate with produce teams – not lone rangers.
4. Convoluted Sales Incentive Plans
Most incentive plans are complicated, multi‐layered and confusing to the average person. The end result is a "bonus check" that people cannot directly tie to their efforts. A good plan is a management tool used to spur more sales. The best incentives are simple enough for people to keep track of so they can keep score and self motivate every day.
5. VP of Sales Lack Planning and Analysis Skills
This is the #1 executive position in every produce business. Foundational skills in planning, analysis, business development and team leadership are mandatory.
This VP must also have the "secret sauce" — ability to innovate; create competitive advantage; connect market trends with marketing and sales programs; and the brainpower to translate complex variables into focused, simple execution steps.