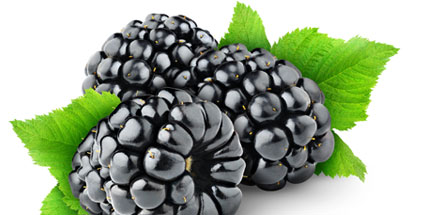 Secrets of the Fortune 500
The term Fortune 500 refers to an annual listing by Fortune magazine of the top 500 publically traded companies in the U.S. While this list is important to financial groups and investors, business researchers study these companies to discover "best practices" and the secrets to their success.
What would companies like Apple, Harley Davidson, Johnson & Johnson, Oracle, Amazon, Kroger, Wells Fargo, Walgreens, Walt Disney, Kraft Foods, DuPont, Southwest Airlines, Starbucks and Google be able to teach us in the global produce supply chain? These companies all have "Standard Operating Procedures" (SOP's).
Standard operating procedures (SOPs) are documented processes that a company has in place to ensure excellence and consistency. When a produce company is growing, it typically depends on the owner for all major decisions. But once the company reaches around $100M in revenue, being "owner driven" rather than "process driven" can limit its capacity to grow since the owner cannot possibly make all decisions properly.
Here's a list of some key SOP's to consider for your successful and growing business:
Strategic management - provides the steps that senior management must follow to generate the company's competitive strategy and long term vision;
Human resources - provides the steps to qualify, hire, train, and assess employee performance;
Operations - provides the steps to handle aspects of operations including quality control, procurement, safety, and overall execution of services;
Finance & administration - provides the steps to handle all financial transactions as well as key performance indicators for the company;
Forecasting and budgeting - provides the steps to follow for completion of the company's annual and 3 - 5 year forecasts;
Sales and marketing - provides for a detailed description of all activities used in lead generation, sales presentations, and closing; and
Information technology- provides a detailed account of all IT protocols including password setting, backups, and disaster recovery plans.